Broadwater Mouldings Ltd Granted AEO Status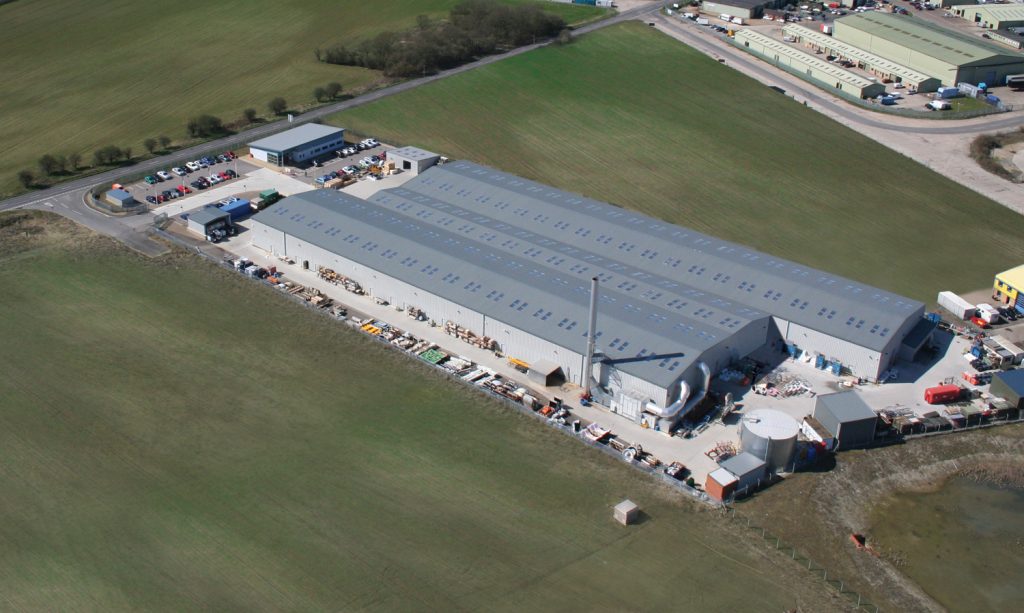 Broadwater Mouldings granted AEO status
As the country makes its final preparations to depart the EU in December, Suffolk based GRP manufacturers, Broadwater Mouldings Ltd, part of the Betts Group, have been granted AEO status.
Internationally recognised as a mark of quality, AEO status grants the company many privileges regarding border control. Essentially the customs checks have already been carried out, following a 120 day auditing process, meaning that Broadwater Mouldings' products meet the required standards for exporting. With the boxes already ticked, the products can effectively be waved through with very little intervention from border control, allowing for consistent delivery deadlines.
Group Finance Director, Mags Humphrey said:
Organisations around the world are recognising AEO, and we join an elite group of companies who have passed the rigorous entry requirements.
As an innovative British design engineering and composites manufacturing company, Broadwater specialises in moulding high quality Fibre Reinforced Plastics (FRP) and fabricating finished assembled FRP components for a diverse portfolio of worldwide customers. Supplying FRP for a range of sectors including parts for high end medical imaging and treatment systems through to heavy plant, motorhome and commercial vehicle components means that the supply chain needs to be as simple as possible in order to maintain the company's high standards and service for which they have been recognised.
Safeglide® spiral chutes, also manufactured by Broadwater Mouldings are exported all over the world, so achieving AEO helps ensure their customers' projects can be delivered without potential export delays.
Mags went on to say:
AEO status demonstrates both Broadwater's commitment to the security of our sites and movement of goods and also shows that our customs controls and procedures are efficient and compliant. It works alongside our other Standards to further demonstrate our commitment to excellence.