Broadwater Mouldings joins forces with Ariel Motor Company to create the all new Atom 4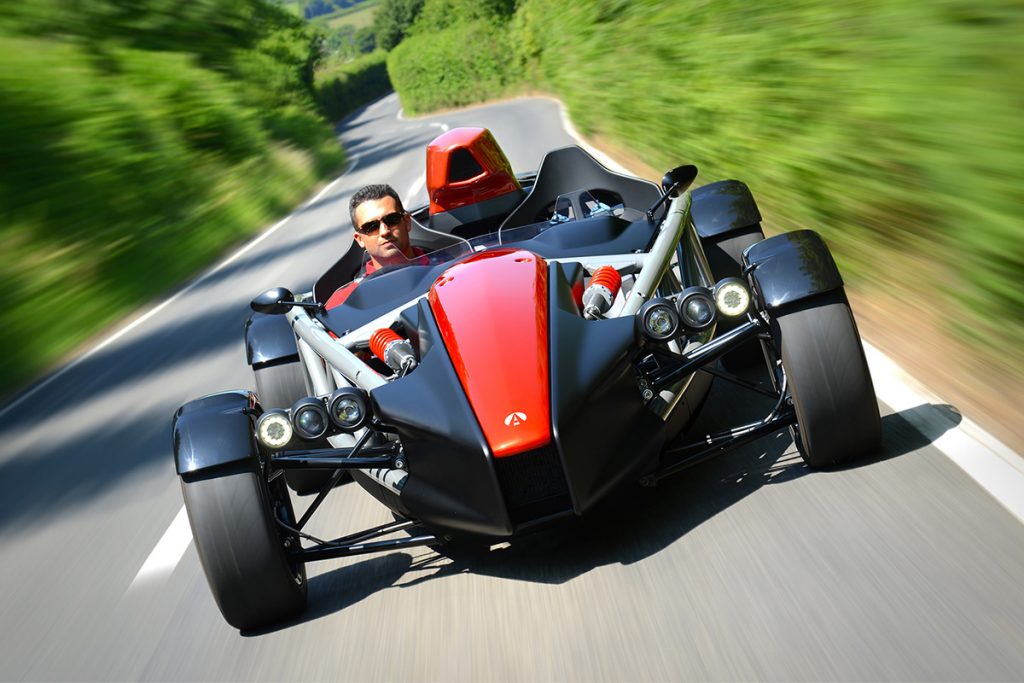 Broadwater Mouldings joins forces with Ariel Motor Company to create the all new Atom 4
Broadwater Mouldings has recently joined forces with Ariel Motor Company to manufacture the tooling and GRP bodywork for the all new Atom 4 – the latest evolution of the Ariel Atom, which is now in its fourth generation.
Since 2008, Broadwater Mouldings has been working with Ariel Motor Company and this latest project has seen Broadwater tool for and manufacture a number of parts for the Atom 4 including the front engine cover, air intake, rear engine cover, front mudguards, rear mudguards, screen panel, front end joiners, bonnet, single seat, front end, number plate panel, instrument panel, airbox upper and airbox lower.
With an open design brief to improve the car wherever possible, the Atom 4 represents another big step forward in the evolution of the Atom, and features the latest Honda Type R turbo engine, an all-new chassis, suspension, steering and brakes, all-new bodywork with significant aerodynamic improvements as well as new seating and instrumentation.
Each of these improvements signifies the biggest changes to the car since it was first released in 1999 and reflects the company's commitment to optimising innovation, efficiency and performance.
Lucinda Westley-Smith, Project Manager said:
"It's been a huge honour to be involved in the evolution of the all new Atom 4, especially as the only three parts carried over from the last Atom are the clutch/brake pedals and the fuel cap."

"We have worked with the Ariel Motor Company for many years now and have established a great working relationship that has allowed us to achieve great things – the Atom 4 is a reflection of this."
The cars will have identical specifications, combining the best high and low volume engineering, materials and production values together with an option list and bespoke build system that gives each customer exactly the car they need.
Tom Siebert, Director of Ariel Motor Company said:
"We've had a great relationship with Broadwater over the last ten years and they are our first choice for GRP mouldings. The Atom 4 is a massive step forward for us and gives us a new platform to take in into the next phase of the companies growth."

"The Atom 4 will also be the first Ariel vehicle to undergo full European Small Series Type Approval (ESSTA) testing, to enable Atom 4 to be sold throughout Europe with a Certificate of Conformity."
Said Tom Siebert,
"Though we have had a small European presence over the years, there is an enormous demand for our vehicles in this market and elsewhere in the world. British-built, low volume vehicles appeal on many different levels and Type. Approval is key to our future commitment to service those markets effectively. As well as our existing network of dealers, we will appoint new key agents in various countries, to make sure that as many potential customers have access to Atom 4 as possible."