Broadwater are proud sponsors of the Beccles Rugby Club Colts, a club which has been established for over 50years.
As a community focussed company we recognise the importance of local facilities, such as the local rugby club, particularly where young people can benefit from their use.  For further information on the club, please visit The Colt's web page.
The Colts Manager, Ali Saunders, kindly keeps up-to-date with regular reports, which can be seen below…
1st 22/23 Game Report 11th Sept 22
In a 3 way game Set up , first game against Southwold 5-10 win for Beccles
Beccles 0-5 win for Norwich.
Ali Saunders said:
"Very very pleased with this for our lads. Such a great bunch. And so well deserved."
Beccles vs North Walsham 29th Jan 2023
A very strong NW squad  of 20 lads came to Beccles on a mission.
Beating our young squad on a score of  60-10.
Ali Saunders said:
"The Beccles Colts  lads didn't  give up, but Walsham just found the gaps and persisted to keep ahead until the final whistle."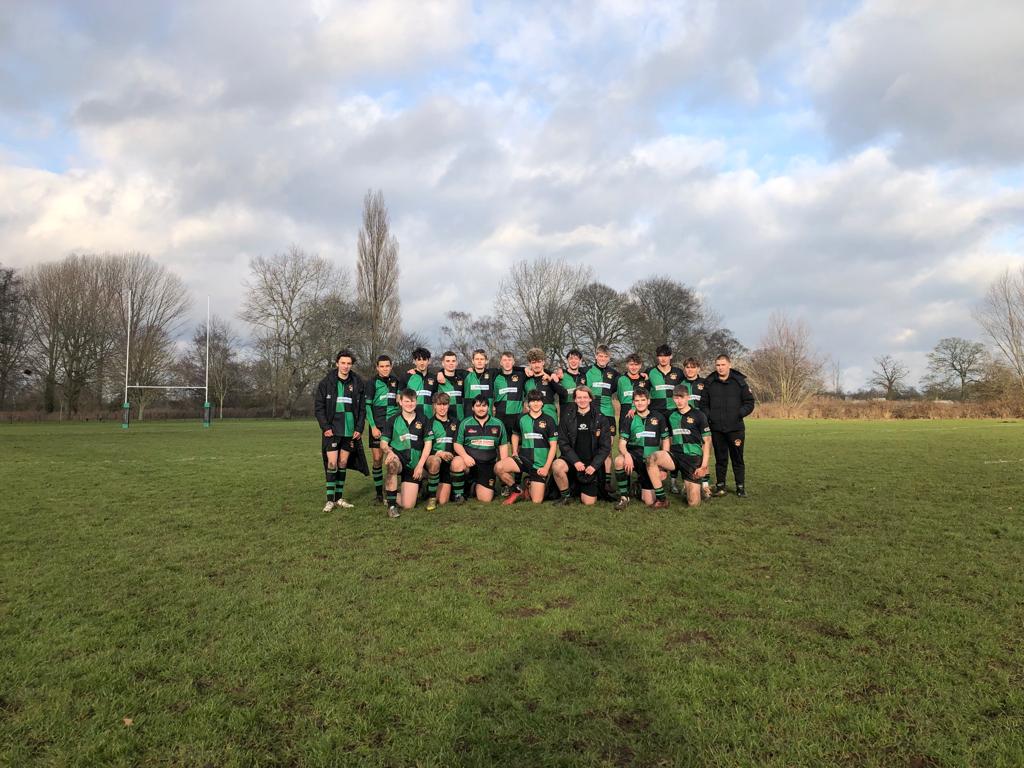 Beccles Colts vs Crusaders 26th March 2023
A win for Beccles Colts.  36 – 17
Beccles travelled away to Crusaders on Sunday.
With a fairly even game played,   Beccles Colts pulled ahead in the 2nd half and brought away a win.
Ali Saunders said:
"Every player played their part in the game sealing a great result."