Peter Taylor retires after 42 years service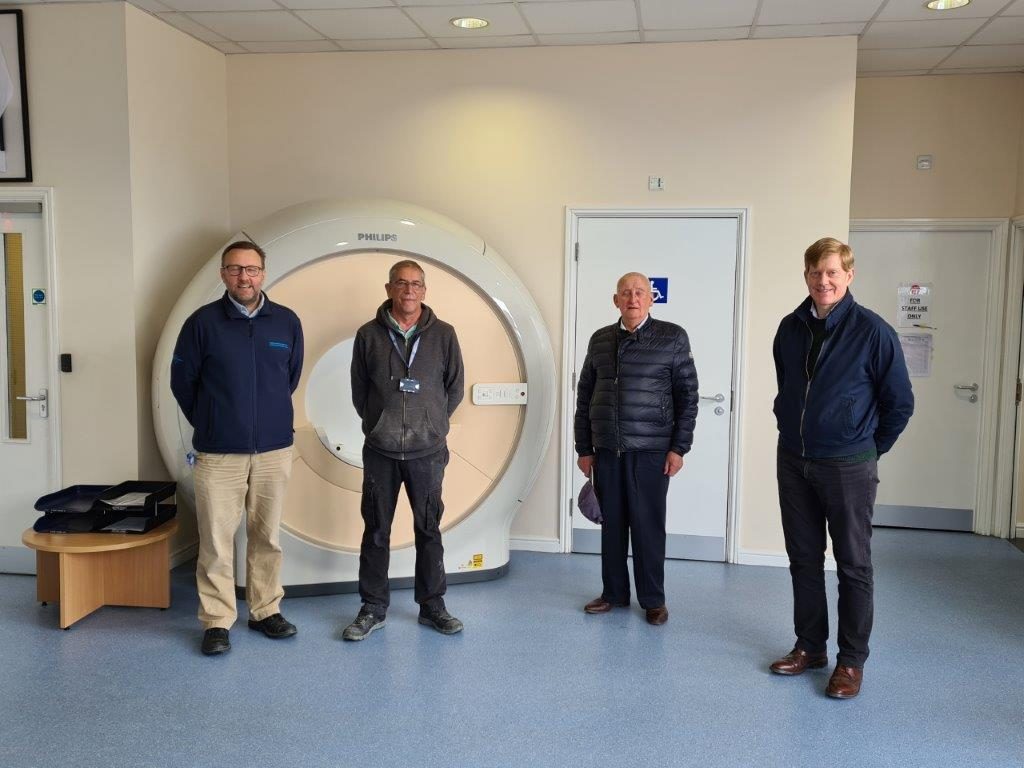 Peter Taylor retires after 42 years service
Having previously worked for several years at our sister company, Hatcher Components, Peter Taylor joined the group in 1979.
Around 1987/8 , Peter was given the job of running our then newly acquired factory in Garboldisham, predominantly manufacturing BT Cabinets, bus parts and lots of parts for Hatcher. There he oversaw the making of Chutes & thousands more truck spoilers for Hatcher, aided & abetted by our own Steve Hawes and then later Ian Newby who runs our site in Horham today.
Peter remained there for several years until we all came together at Horham in 1994 and the Diss & Garboldisham factories were closed down. There he was heavily involved in campaigns for the Lotus Esprit, Elise & Exige bodyshells, Vauxhall VX220 Roofs, Caravan parts, Post Boxes, more Chutes and much, much more.
15 years later, we were on the move again to our head office site at Ellough in 2009. Peter has been a part of this business for a long time and his influence will last longer yet, and it's safe to say there were not many projects that he had not had a hand in.
Matt Herbert, Group Managing Director said,
Over the years we have seen this business change, almost beyond recognition in so many ways. Your contribution, loyalty & dependability during some pretty demanding periods has been steadfast. So, thanks Peter, for everything you've put in to the businesses. We all wish you the very best as you begin this new phase of your life.
Good Luck.