2022/23 Season comes to a close for Beccles Rugby Club Colts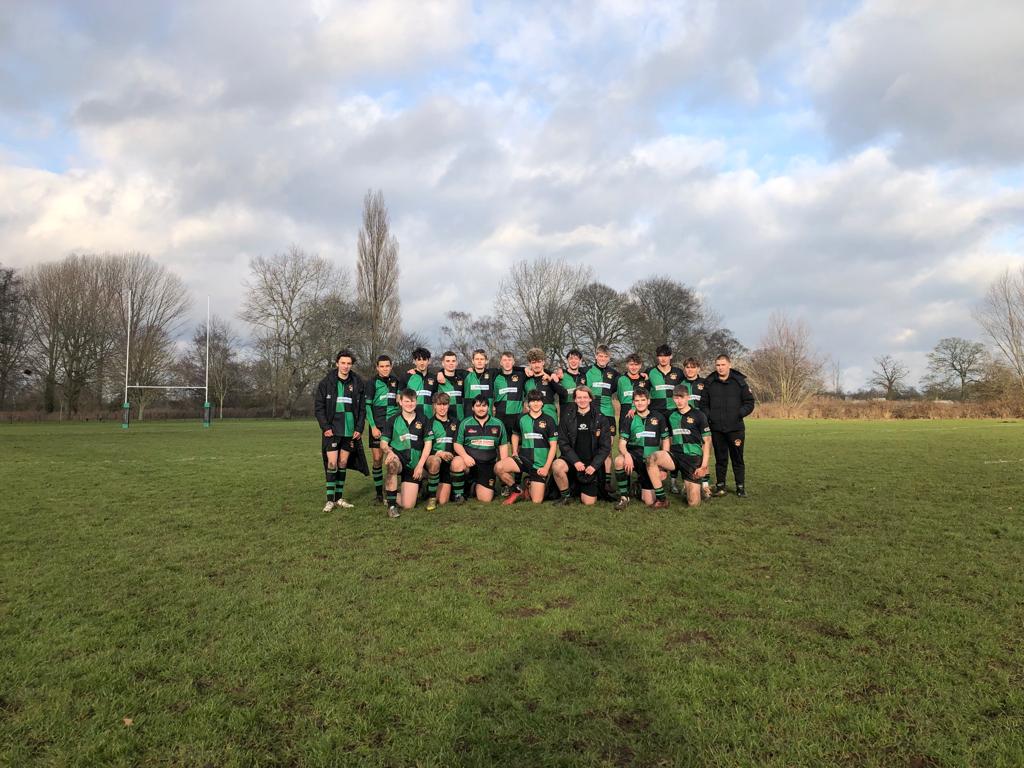 It has been a fantastic season for the BRC Colts, ending with 4 of the squad being picked up by Eastern Counties RC U17s, and another 7 picked up by Norfolk RFU U17s.
Ali Saunders, Manager of the Colts said, "Our lads have grown in their rugby, maturing into fine young gentleman all attending colleges, 6th form etc, going forward into the 2nd season of Colts in Sept."
Broadwater are sponsors of the Beccles Rugby Club Colts, and we're immensely proud to see the team do so well this season.
Ali said that the selections were amazing, and that both clubs still have games to play in Dartford and Cambridge this Sunday (28th May) – She went on to say "…we have a lot to celebrate for a real great season."
Vince Mortlock, Technical Director for Broadwater added "I'm so pleased the season has ended well.  It's fantastic news having so many players playing representative rugby".
4 lads picked up by Eastern Counties RC U17's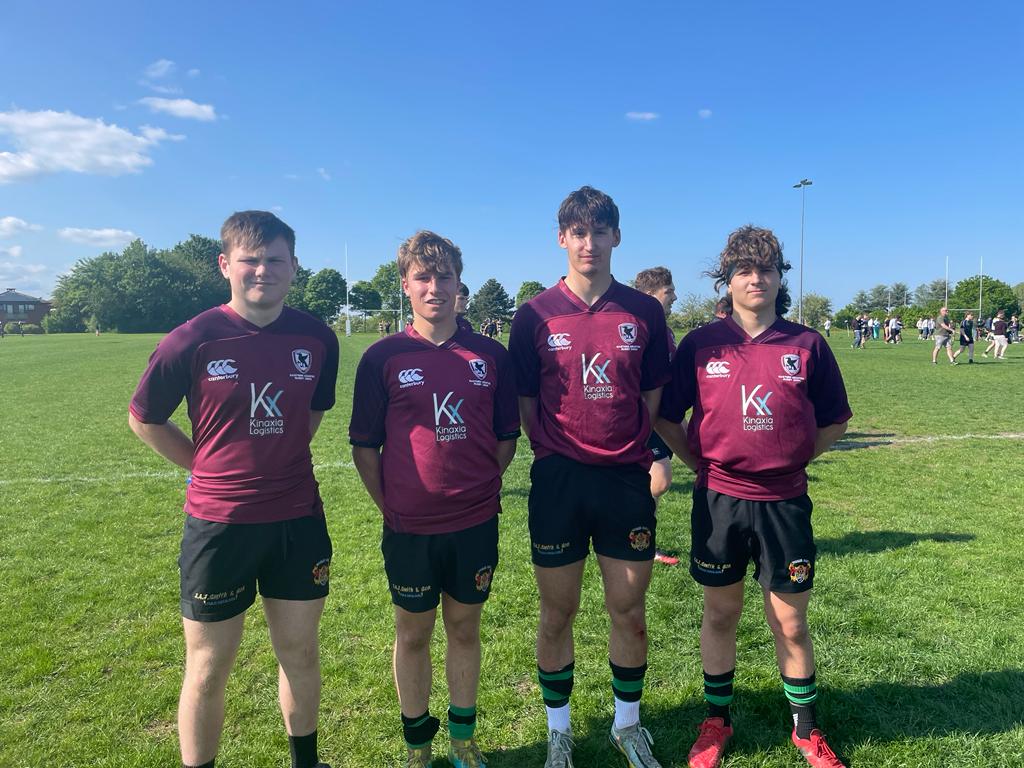 6/7 lads picked up by Norfolk RFU U17's