Broadwater invest in Growth and Diversification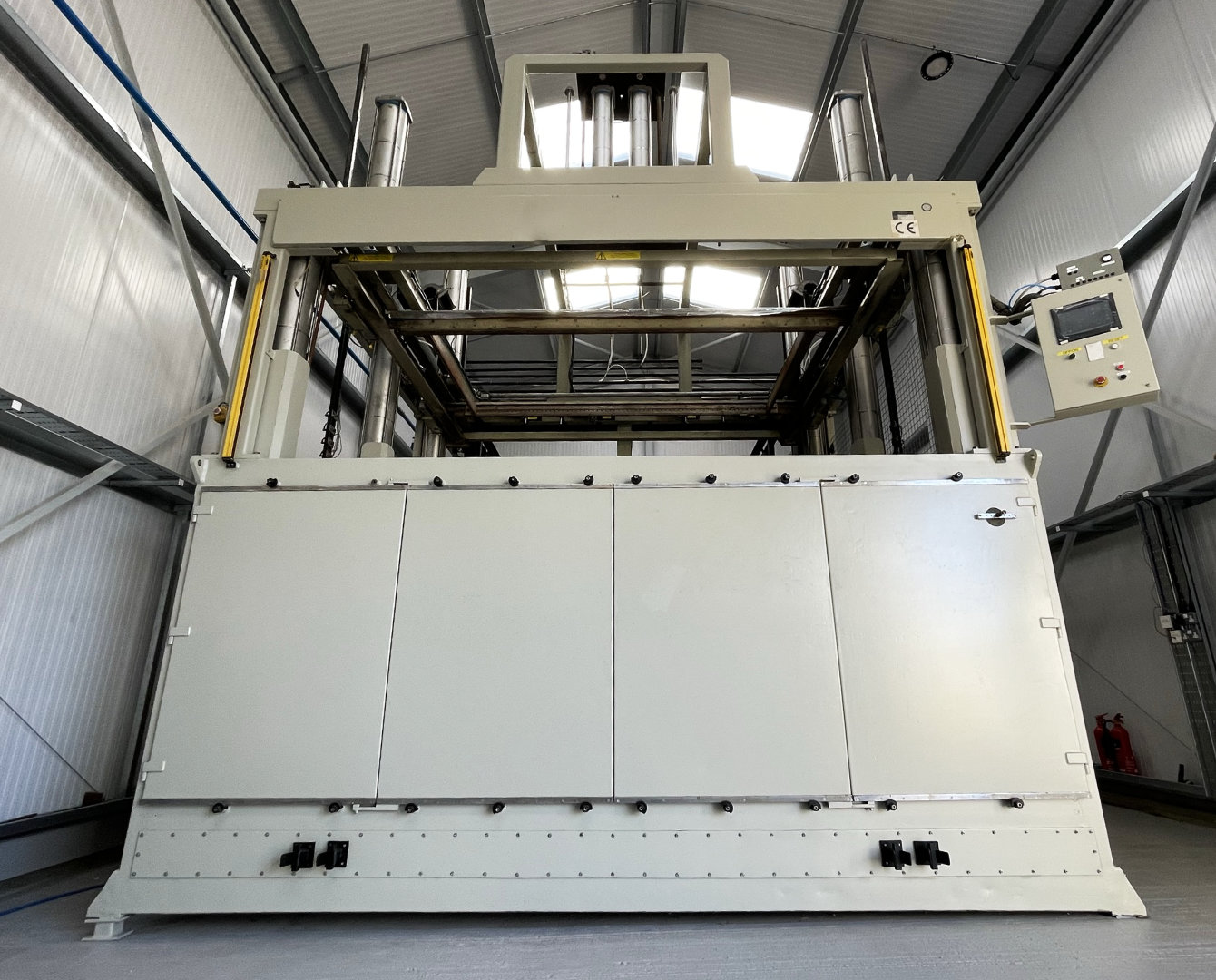 Broadwater invest in Growth and Diversification
It goes without saying that the past few years have not been without their challenges, for businesses across all sectors.  Suffolk based GRP manufacturer Broadwater have met these challenges head on.  Part of the Betts Groups of Companies they have enjoyed consecutive record-breaking years and have again been placed in the Suffolk top 100 Businesses for 2022.
With innovation at the centre of everything they do, Broadwater have continued to push the boundaries of what is possible within the fibre reinforced plastics sector.  In order to offer more choice to its existing customers base, and attract new customers, Broadwater have invested over £250k on a large-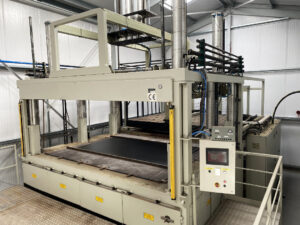 scale vacuum forming machine.
With a maximum moulding envelope of 3m x 2.5m x 1.3m, the new machine offers the flexibility of producing parts both large and small.  The main advantage being that the moulded parts and the waste is 100% recyclable.
Vincent Mortlock, Technical Director for Broadwater said: "Investing in vacuum forming does not mean that we are moving away from fibre reinforced plastics.  We simply want to do what we've always done, which is offer our customers a wide range of moulding solutions, and ultimately the best fit for their requirements.  We believe that this will compliment what we already offer customers".
Broadwater have been Manufacturing GRP parts for a wide range of industries since 1977 and have made great strides within this sector.  Their infrastructure has evolved over nearly two decades to accommodate the latest in moulding techniques, and now their capacity and capabilities have expanded even further.
Matt Herbert, Managing Director said: "Investing in a completely different but complimentary moulding technology represents a significant step forward and yet another milestone for the business.  I'm grateful for the tireless commitment and hard work by the whole team to deliver the project at pace and within budget.  This is the largest single investment the business has made for some time and I am excited at the prospect of our existing customers benefiting from our extended portfolio of processes and materials and to welcoming new clients and the business they will bring."
More coverage can be found here:
Beccles and Bungay Journal
East Anglian Daily Times
British Plastics & Rubber
Made in Britain